Our sporting club is a fun and friendly environment. We welcome all who want to come down and have a paddle with the Pirates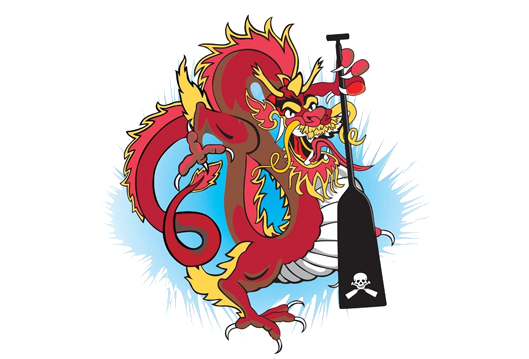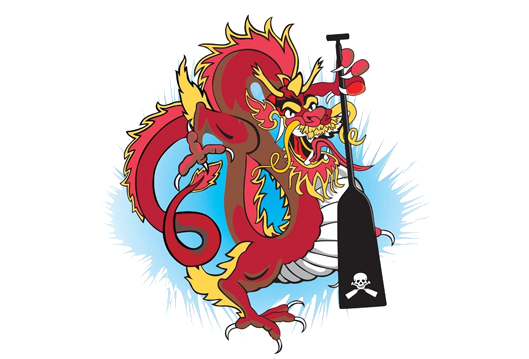 EVERYONE IS WELCOME TO HAVE A PADDLING EXPERIENCE
We're a fun and hearty bunch — and always happy to have new members join, regardless of their level of fitness or experience. Our club members are mostly in the '20s to 60's age range. Dragon boating is truly a sport that almost anyone can do! Although the Pirates are renowned for having a good time (and perhaps for stealing the occasional mascot from other dragon boat clubs), we are also keenly competitive and have won many trophies at regattas.
The Perth Pirates paddle out of the Maylands Sport and Recreation Center, training several times a week, all year long. There are normally four regattas each summer, competing against other dragon boat teams in 200 m, 500 m, 1,000, and 2,000 m races. A State Championship is held at the end of the summer season, and a state team (as well as club teams) from WA attend the National Championships.
During the winter months, training changes to cater to a number of marathon events that occur over the winter. These training sessions involve more distance work. The beautiful glass-like waters of the Swan River make for an extraordinary experience.
We meet for training on:
Sundays 8:15 AM | Tuesdays 5:45 PM | Thursdays 5:45 PM
New members welcome! No experience necessary!
What type of person does Dragon boating?
We are asked many times, "Is dragon boating a sport for me?" The answer is usually a resounding "Yes." It is one of the few team sports where you can participate irrespective of age, gender, body shape, and fitness level. What other team sport allows you to go from being a rookie to representing your country in as little as 2 years? So what type of person takes on dragon boating? Check out the tiles below and if any resonate with you, come down and join us or read more from this ABC Health and Wellbeing article (https://www.abc.net.au/everyday/dragon-boat-racing-health-benefits-and-how-to-start/11366688)